MANDUKA MAT CARRIERS GO FREE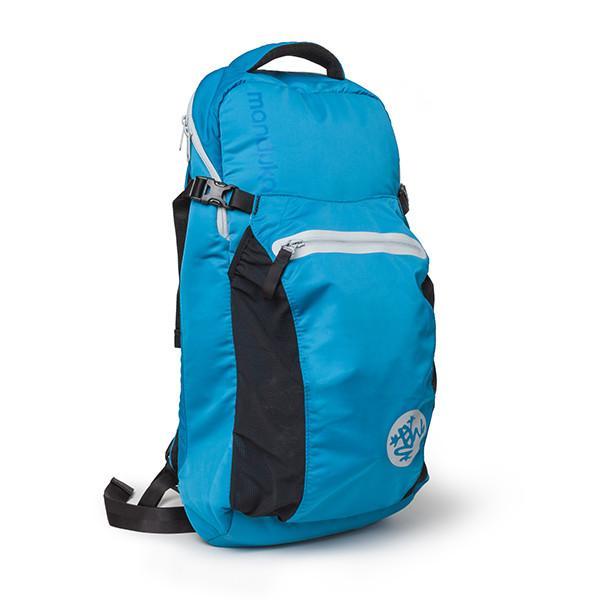 Designer: Manduka
RM485.00 MYR RM539.00 MYR
Overview
Manduka?€?s GO Free backpack is an innovative hybrid of backpack and mat carrier. The GO Free gives you the freedom to take your yoga anywhere, and feel great doing it.
Features
?€? 20.5?€? x 11.3?€? x 5.7?€?
?€? Convenient top-loading external pouch for your mat, with quick release buckles.
?€? Secure padded laptop pocket.
?€? Air mesh panels for ventilation.
?€? Ergonomic, padded shoulder straps.
?€? Added pockets for cell phone, gear and valuables.
?€? Weather and water resistant.
?€? Made from OEKO-TEX certified 100% polyester.
The GO Free is recommended for LiveON Mats and eKO Lite mats.